case studies
Mark Brazier Jones - Artist
Mark Brazier-Jones is a sculptor whose creations are intended to serve useful functions. His work has consistently tested the boundary between art and design. Playing on his own repertoire of elements and whimsy, he has produced a unique and diverse body of work. Original and limited edition pieces are held by esteemed collectors and museums around the world.
Below is a selection of his work. Taylor's Foundry produce most of the metal related items for his work.
For more examples and information about his work, please visit www.brazier-jones.com.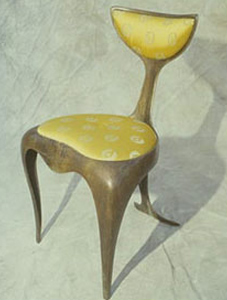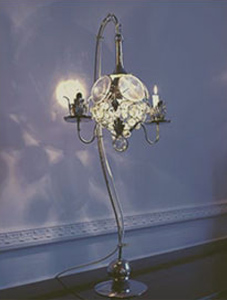 other case studies
Taylor's Foundry were approached by the Haverhill Chamber of Commerce to produce a cast aluminium award based on their logo.